News
Raw beauty in the harshest season of the year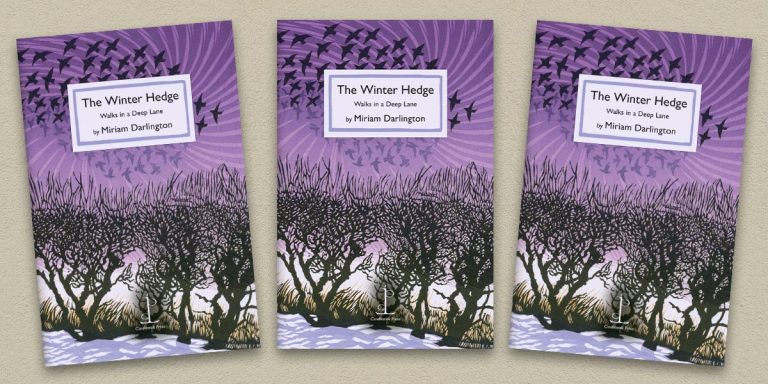 Wednesday 1st November 2023
The Winter Hedge: Walks in a Deep Lane by Miriam Darlington
We barely notice hedges; there is something intrinsically marginal about them – although they are likely to seize our attention when they shine with blackberries or when a bramble snags a favourite garment.
In her evocative and absorbing prose piece, leading naturalist Miriam Darlington walks one of her local Devon hedges in winter, putting it centre-stage. Every step sees her paying close attention to the creatures who shelter in it and to the plants that sustain them. At every moment, her senses are vividly alive to the hedge's raw beauty in this harshest season of the year.
This is a pamphlet to return to again and again, as one might repeat a favourite walk.