News
Poems old and new to take you from January to December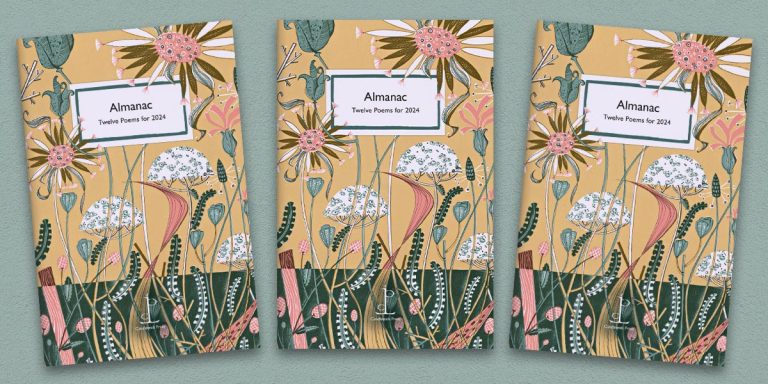 Thursday 14th September 2023
Almanac
:
Twelve Poems for 2024
In our Almanac for 2024 there are twelve beautiful poems, old and new. We open with a poem that moves from mud and greyness to a vision of springtime-in-waiting, glimpsed in "a clutch of green spears". Summer brings strawberries and swims by moonlight, while autumn is full of birds.
The selection ends with a paean to winter sunshine, and an evening à deux beside an open fire. Poetry can find wonder in all seasons and all weathers, and this mini-anthology will bring delight from January to December.