Blog
"One Wine poem and one Train poem…"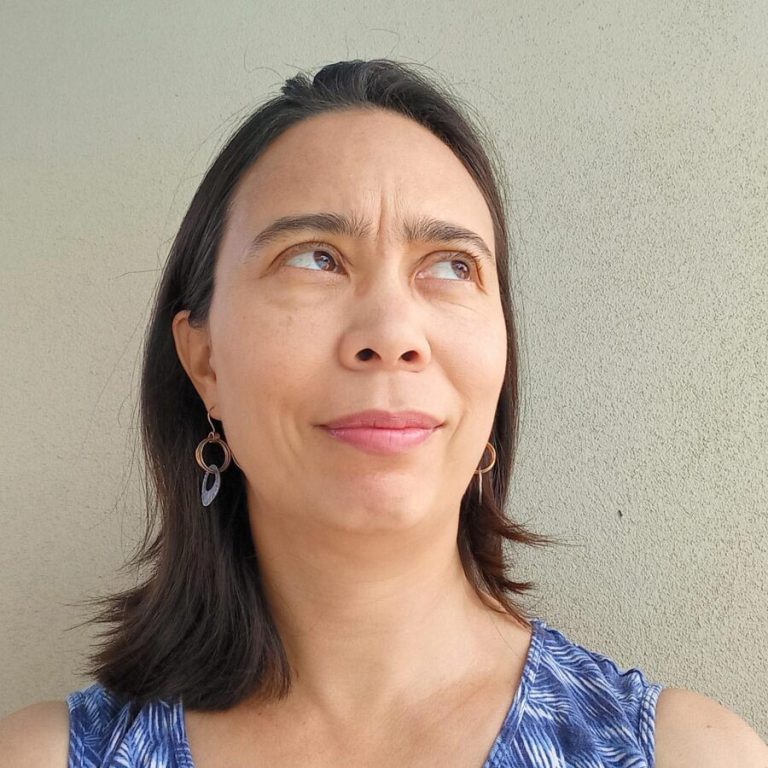 Tuesday 1st August 2023
Candlestick Press
To mark our recent combined launch event, Australian poet Miriam Wei Wei Lo reads for us her beautiful poems 'Cullen Late Harvest Semillon 2012' from Ten Poems about Wine and 'View From the Fremantle Line', a haibun about a train journey near Fremantle in Western Australia where she lives.
The term haibun was invented by the 17th-century Japanese poet Basho, who used the form for accounts of his various journeys. Traditionally, a haibun is a description of a place, person or object, or a diary of a journey or other series of events. It combines a prose poem with a haiku, the latter usually occurring at the end to intensify and encapsulate the experience described.
We hope you enjoy the pairing of a glass of wine with a train journey – almost like being in the refreshment car!
If you'd like to embark on another journey, why not visit J‌ohn Foggin's blogpost about editing Ten Poems about Journeys.