Blog
Selecting Ten Poems about Rubbish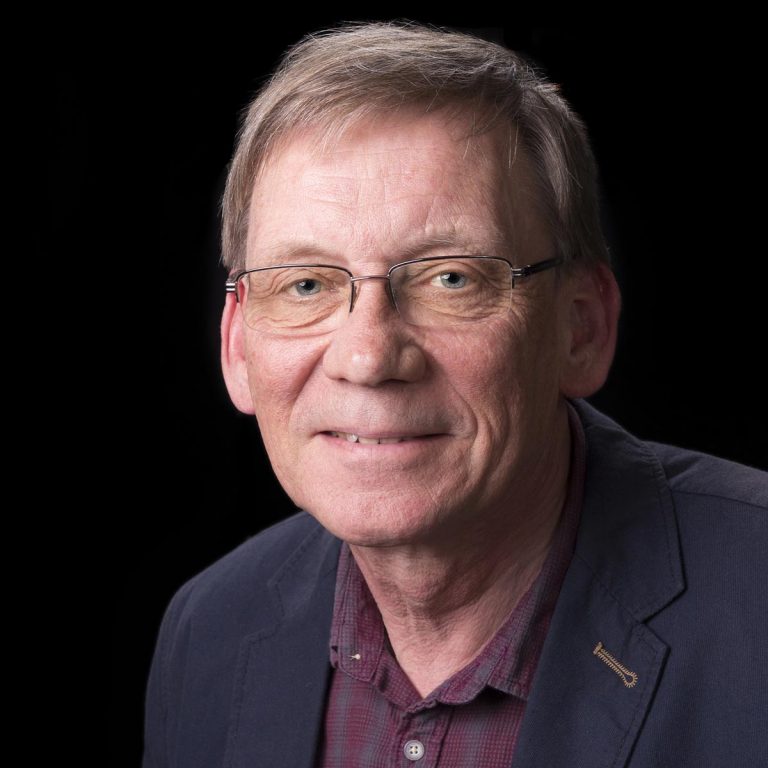 Monday 15th May 2023
John Greening, guest editor
It was an idea that might well have ended up in the recycling bin: Ten Poems about Rubbish… Could that really work? Who's going to buy it? Are there even ten such poems in existence?
Well, yes, there are.
As with any anthology it wasn't possible to use everything that sprang to mind – some poems proved too expensive, some didn't quite balance or were too similar to others, and some grew weaker as I reread them.
Luckily, my shelves groan with poetry collections many of which should probably have gone to charity shops, but my hoarding instinct meant it was easy enough to browse for likely titles. That's not an infallible method, though, as a poem's title will often conceal its subject – Lorna Goodison's 'This is a Hymn', for instance. Not wanting to be overwhelmed, I didn't approach individuals or make a request on social media; and anyway part of me wanted to dig out poems that were already in the landfill of my memory.
I knew, for example, that John Wedgwood Clarke had brought out an entire book about rubbish. And it struck me that Jo Bell had been an archaeologist, so perhaps… Chance led me to others, such as David Wagoner whose death was announced at the height of the pandemic. Rereading him, I came across his wonderful mock-Biblical tribute to garbagemen. Then, smouldering away at the back of my mind was a 1944 bonfire of Laurence Binyon's – a poet usually only heard at Remembrance services.
Several questions hovered around the process of editing. Obviously a poet with my name is going to have a green agenda. But I also like poems that simply describe: Susan Wicks' still life of a kitchen bin, for example.
So would I allow protest poems? This was a gift anthology, after all, and no one wants to be brow-beaten. Then the Candlestick editors found me a sensitively unrhetorical Carolyn Forché poem about polluted seas which I couldn't resist.
There was no lack of house-clearing elegies I could have selected, but David Constantine's was by far the best.
I was also tempted by more oblique approaches. Adam Thorpe has a great poem exploring the meaning of 'stuff' and Moniza Alvi has one about throwing out her father's dictionary, both of which I'd like to have included. And various symbolic interpretations had their appeal: evocations of Ozymandian waste or the detritus of everyday living. But there was no way of salvaging anything from AR Ammons' book-length 'Garbage', and James Fenton's tour-de-force, 'The Skip', a brilliant monologue about one man's wasted life, was just too long.
Much as I had to chuck, there were also things I rediscovered. Oh, here's that fine Anna Robinson collection. Didn't she write something about the Thames… about mudlarking?
And who will buy Ten Poems about Rubbish? Isn't there someone in everybody's family who's a bit preoccupied with the bin-bags, with clearing out the attic? This is the book for them. Or perhaps, for you, dear reader. Something to keep hold of when all around you is being carried to the tip.